think of this as our public service announcement
[source: he who laughs last didn't get it]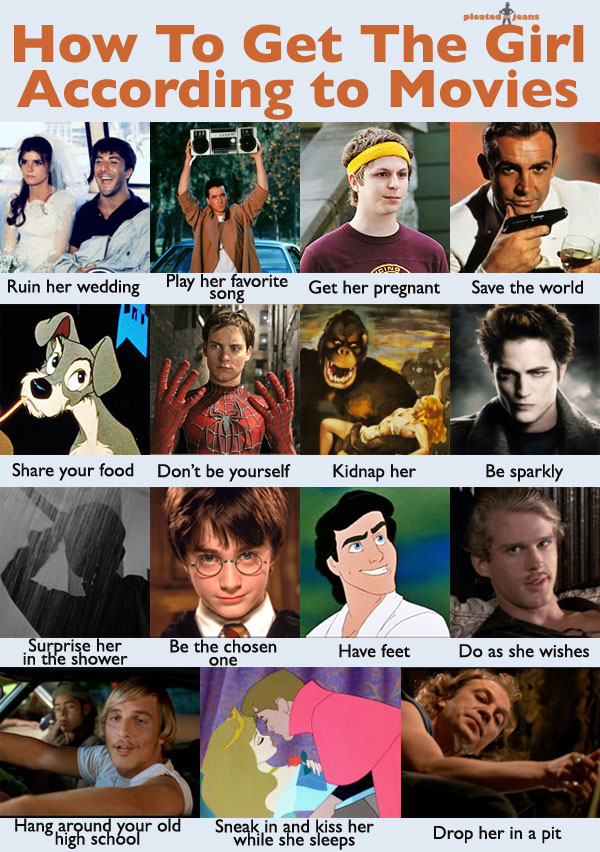 Winning girls over is pretty fucking confusing (to say the least).
[source: Pleated Jeans]
This is an oldie but a goodie. For those of you who want to inject a little suspense in your life (without dealing with the ridonk fallout), here are some movies that come highly recommended by an editor from The Daily Beast. Without further ado, 10 Best Crazy Chick Flicks!
Do you guys agree?